Now available on all music platforms
About The C3 Worship
Who We Are
The C3 Worship is the worship ministry of The C3 Church, a multi site church based in Cambridge UK. The C3 Worship team passionately serve by leading their church in worship and helping to create an atmosphere in which people from all walks of life are able to come and encounter the presence and power of Jesus Christ. The C3 worship aim to reflect the core values of the church through their music: Christ centred, Cause driven, Community focused.
In May 2022 The C3 Worship released its debut single "Restorer" written by Worship Pastor Byron Hosking and Izi Dawson. Our prayer is that this song (and more to come) will be a blessing to you, your church and draw you closer to Jesus.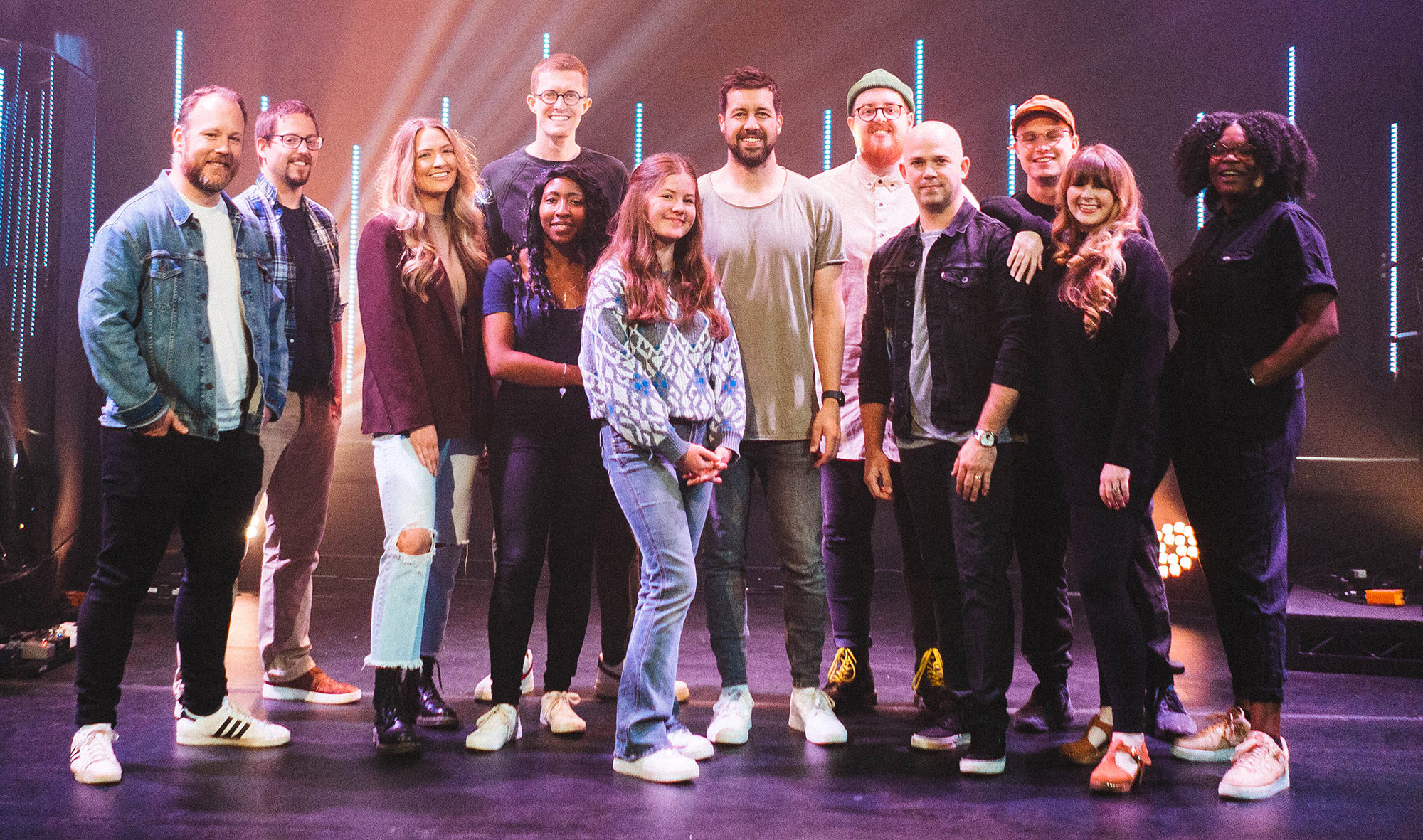 Song Resources
Leave your email below to receive the resource pack for 'Restorer' and to receive updates from The C3 Worship.